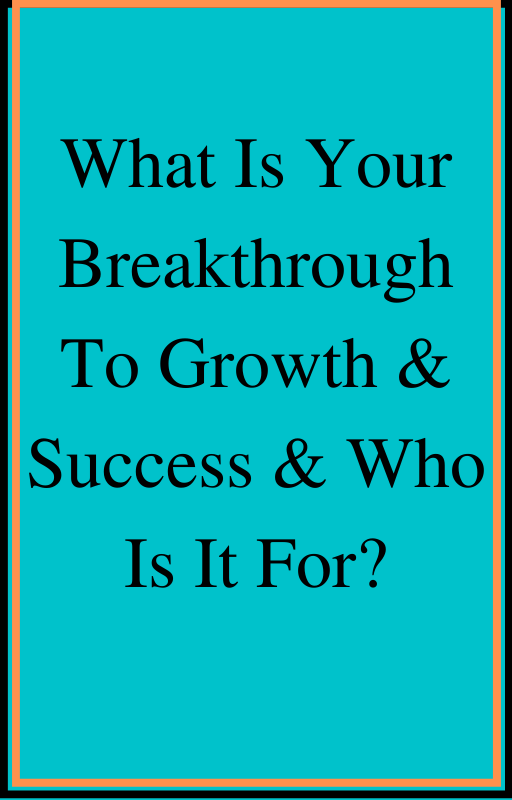 Your Breakthrough To Growth & Success is a course designed to lead you through three (3) critical stages that one should go through in order for you to shatter any negative barriers you are facing in this life, barriers that have become an obstruction to you excelling at your full potential.


These Stages Include:
The Identifying Stage
The Examine Stage
The Fixing/Shattering Stage
After completing these critical stages, there will be one final phase for you to go through know as "Driving Forward" to see what is next once you have mastered these three stages.
What Others Are Saying About The Course
Shantah Edwards: You did a great job in creating the course. To be honest it did get my attention and interest in actually completing the course myself. Also, I think it can be used to evaluate or break any form of problem you're facing in life even relationships either with a spouse/family member to reach a breakthrough. Your scenario was also a good one, I felt it, I could feel that it was real and that's how I want to feel after starting up my business in the upcoming New Year.


Ambrose Beavers: The course is very optimistic. it is very brightening and sheds light on a lot of today's problems. It has a very realistic point of view and it is also very relatable, especially with the Fiverr example that was used. It does not force me to think about the bad, instead, it forces me to think about the good. I thought more of the things I can do with my life, rather than the things I should have done, but didn't.


Nicoy Mitchell: You did a great job in creating this course as it had caught my interest and had me thinking throughout.


Anique Wilson: Overall the course was great and it was very interesting.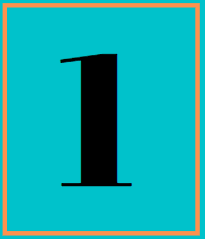 You Will Learn:
How to identify your obstructions that have become a blockade to your breakthrough.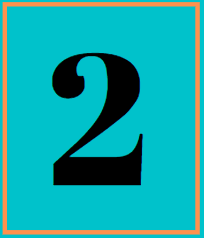 You Will Learn:
How to examine or scrutinize your obstacles to see how they have become an obstruction to you blossoming into a successful individual.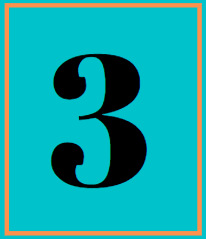 You Will Learn:
How to demolish these obstacles (barriers) that will lead to you seeing the sunshine and radiating success.
Meet Your Course Instructor
Hi, I'm Alecia Hall.
I am the creator of "Your Breakthrough To Growth & Success". I hope you will find this course to be beneficial to you and that upon completing this course, you are ready to break-free and run for success.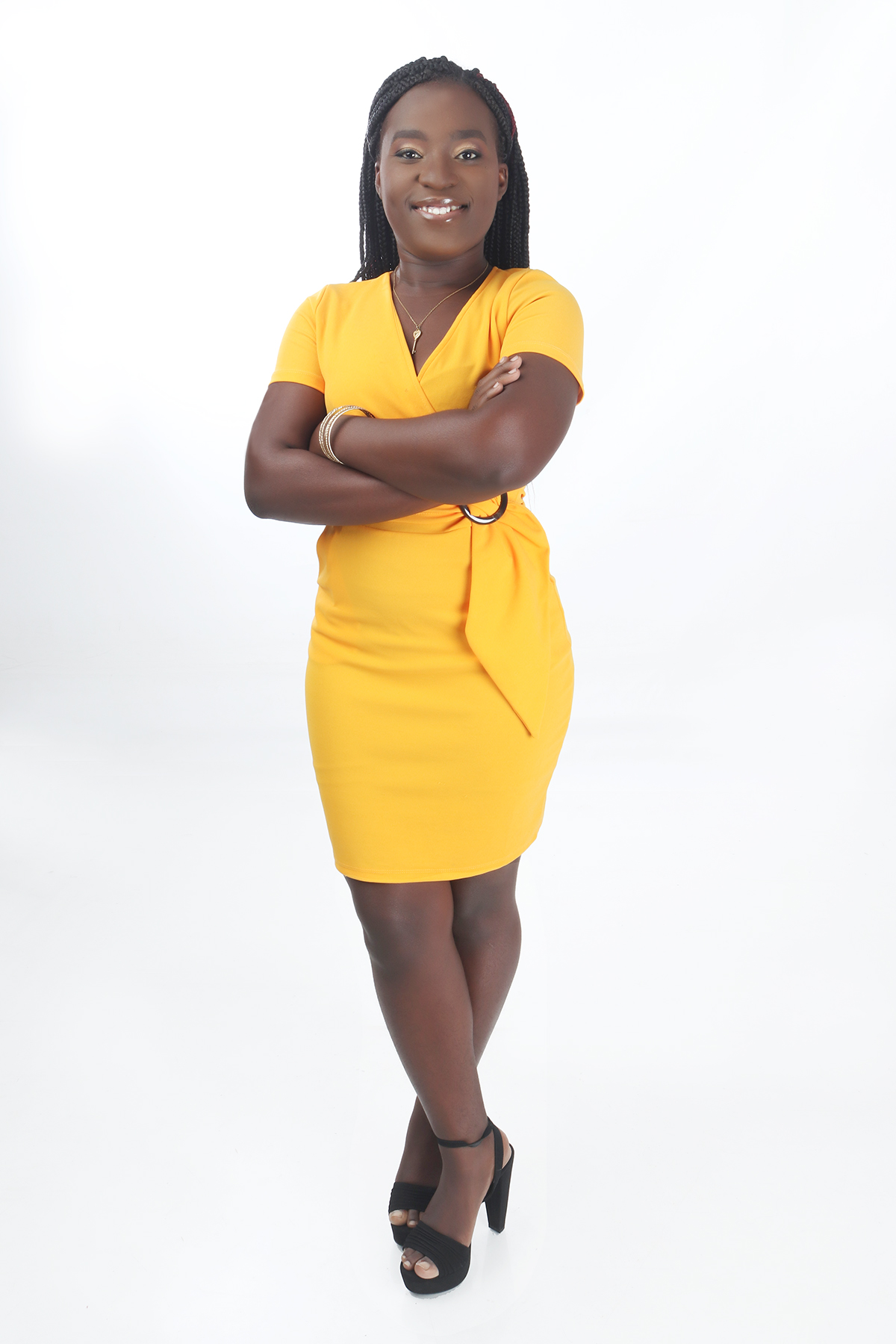 Check your inbox to confirm your subscription