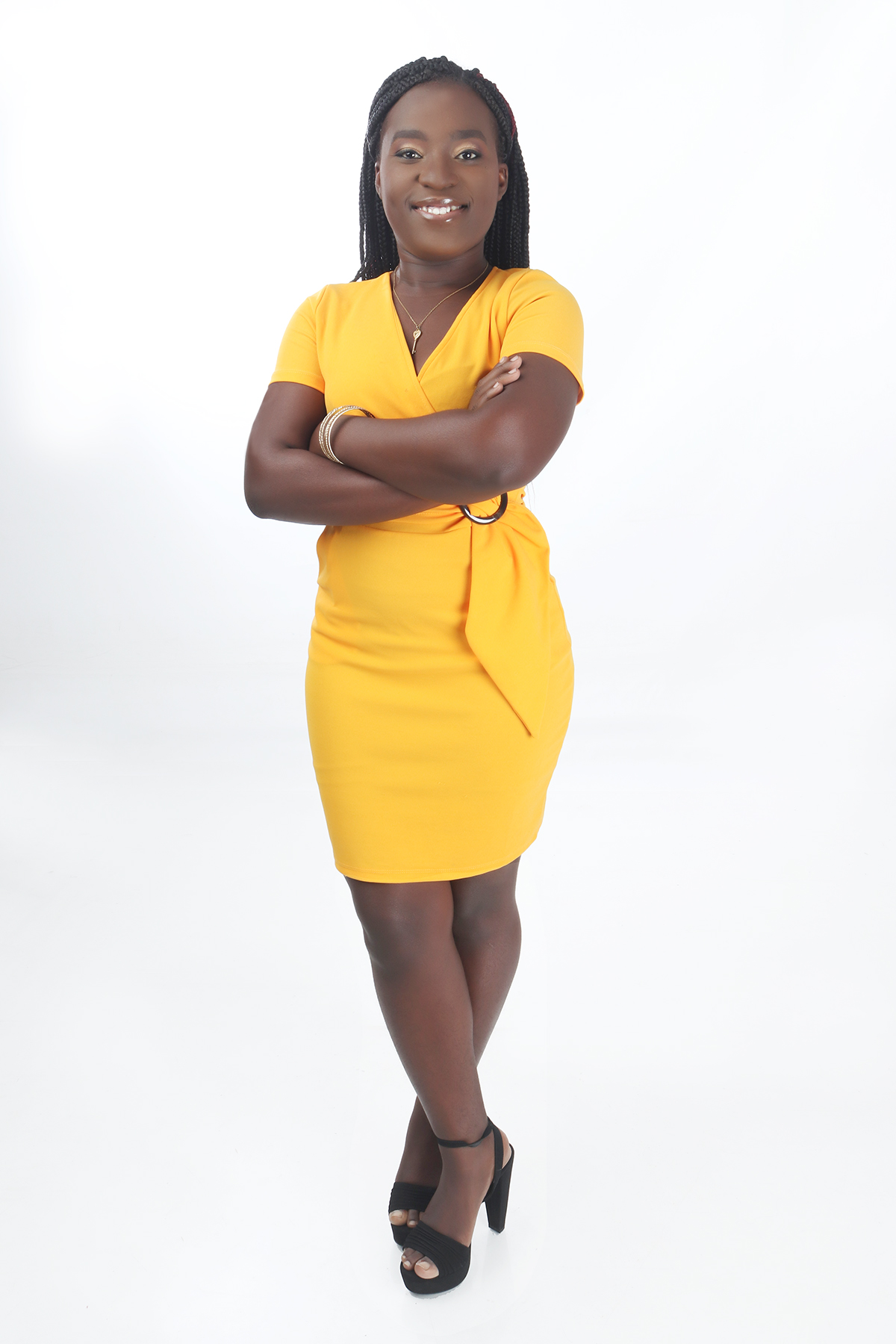 Your Course Creator:
Alecia J. Hall
Hi ! I am Alecia Hall and I am the creator of "Fear of Failure: stifling your success". I myself have suffered from the fear of failure for many years and I did come to the realization that all it does is hinder one's growth and success. Upon completing a self assessment and completing a few research I have realized that the "fear of failure' is something that many have been suffering from and alot of persons doesn't even know what it is.
So I created this course to bring awareness on what it really is, how persons develop the fear of failure and how to conquer it.
What Will You Get From This Mini Course?
This mini course was created to enlighten you on one of the greatest fears that have been torturing us humans, "The Fear of failure.
You will learn:
What fear of failure is
Why people have fear of failure and ways in which they develop it
How the fear of failure hinders your growth and stifle your success
The 6 tips shared by Natasha Harvey on how to conquer your fear of failure
Available in days

days after you enroll

Welcome To The Course "Fear of Failure: Stifling your success"
You Can Also Check Out My Other Course Below:
If you feel like you've been buried in an abyss and you are longing for a breakthrough, then "Your breakthrough to Growth & Success" is just what you need.
Check your inbox to confirm your subscription